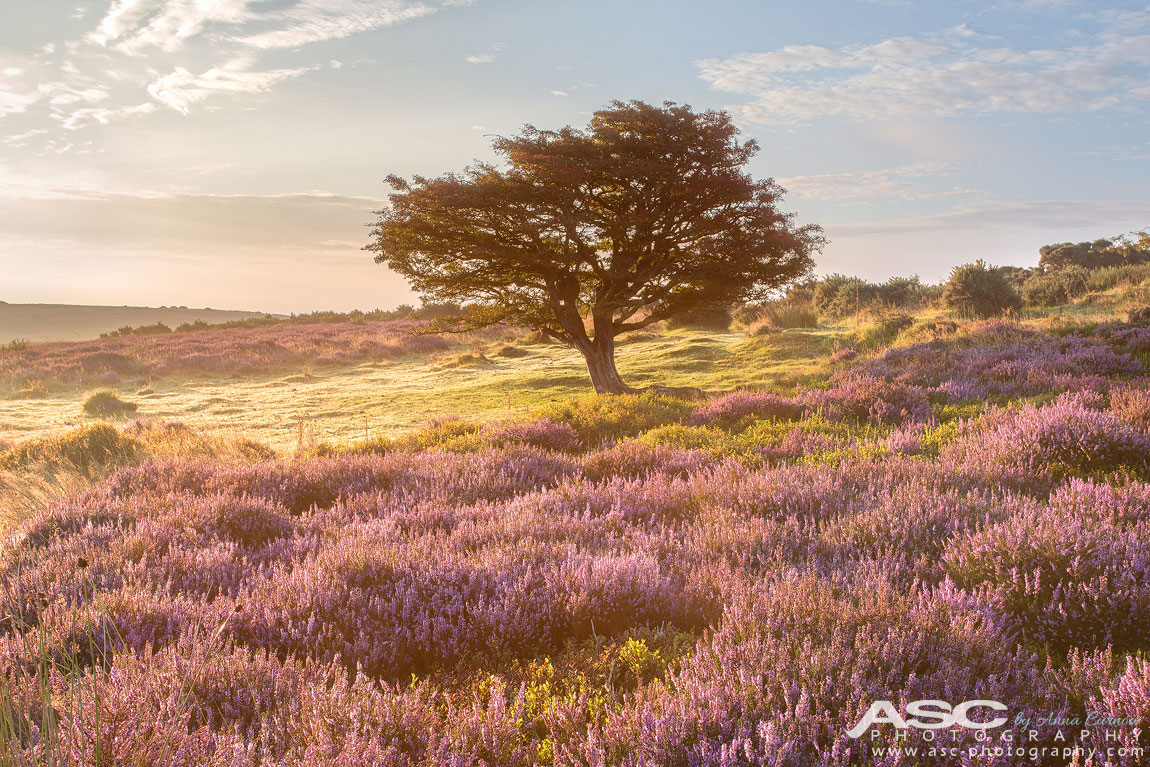 All Alone
Exmoor has had a fantastic year this year for the heather. This lone tree was taken at sunrise on Porlock Common. The early morning dew softens the bright colours of the heather.
Please select a product type
All sizes are in inches
Please note. All prices include delivery within the UK.
For International postage, please Contact me