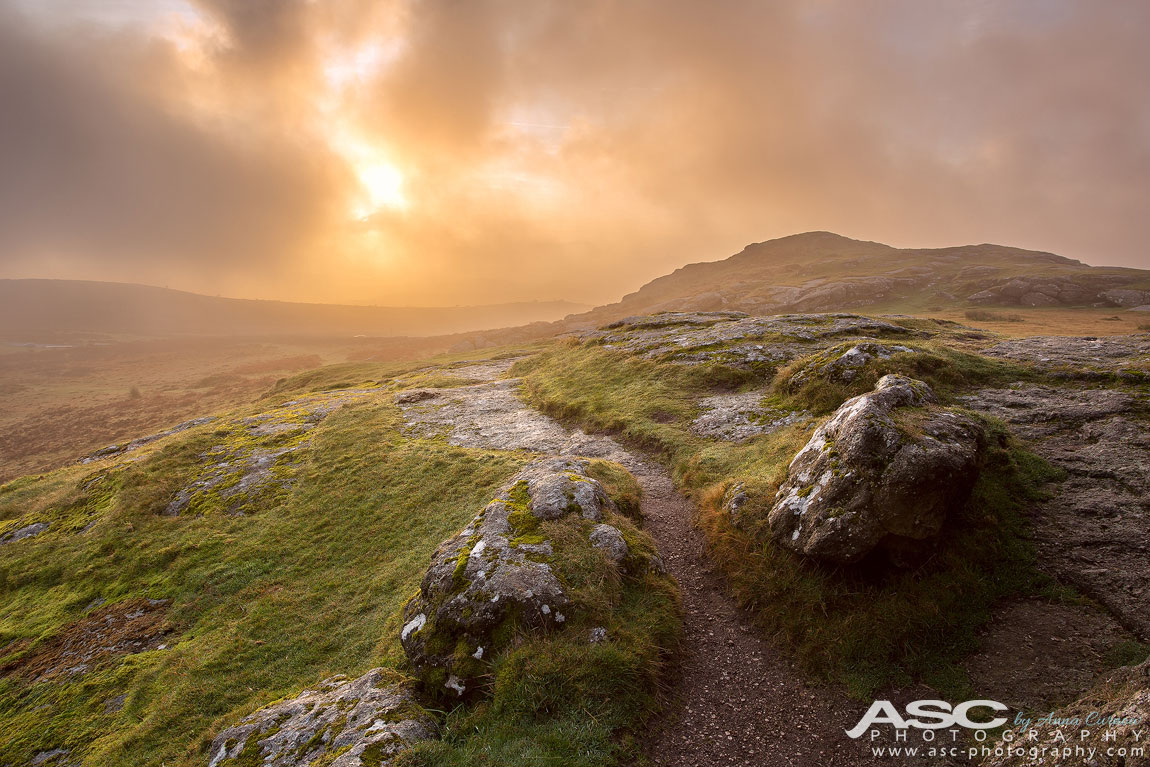 Saddle Tor Sunrise
It was a foggy morning when this was taken. I nearly packed up and went home but the sun tried to break through and gave me this lovely golden glow.
Please select a product type
All sizes are in inches
Please note. All prices include delivery within the UK.
For International postage, please Contact me