Latest News and Events
Devon Nature and Landscape photography competition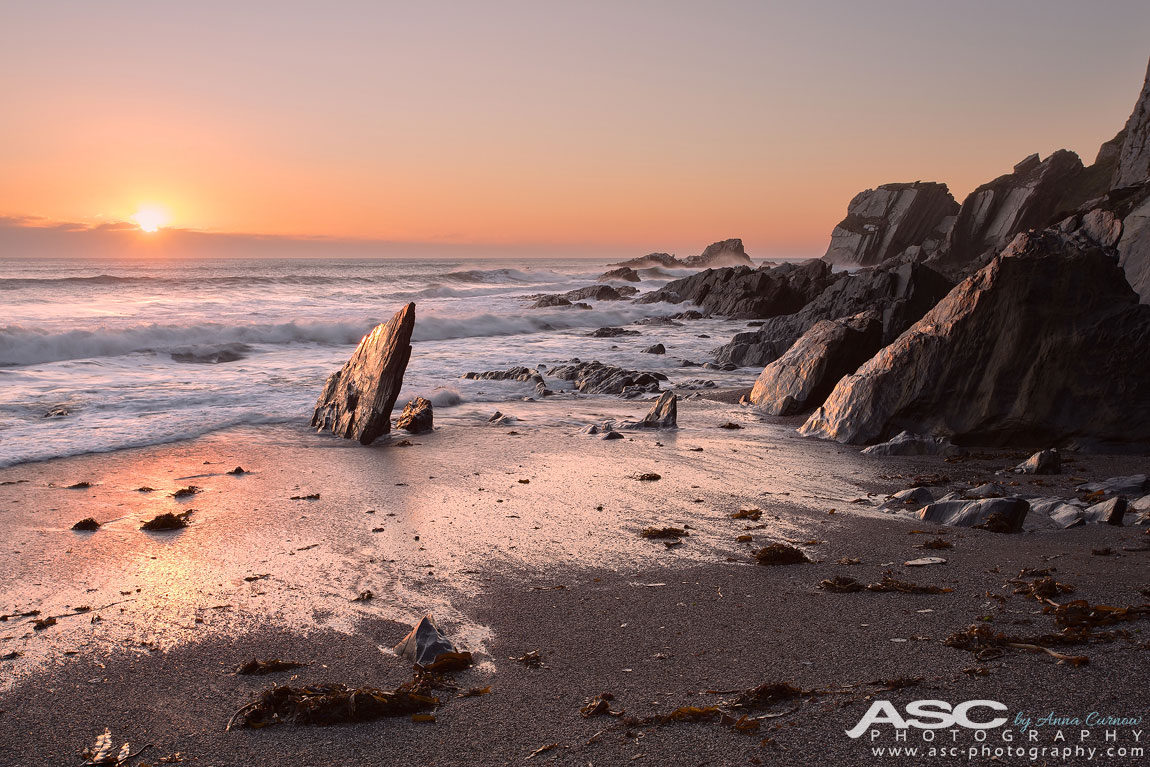 I am thrilled to announce that my Ayrmer Cove image has won the Coastal category in the Devon Nature and Landscape photography competition run by Bill Opticians. If you would like a copy, it can be purchased here
Other News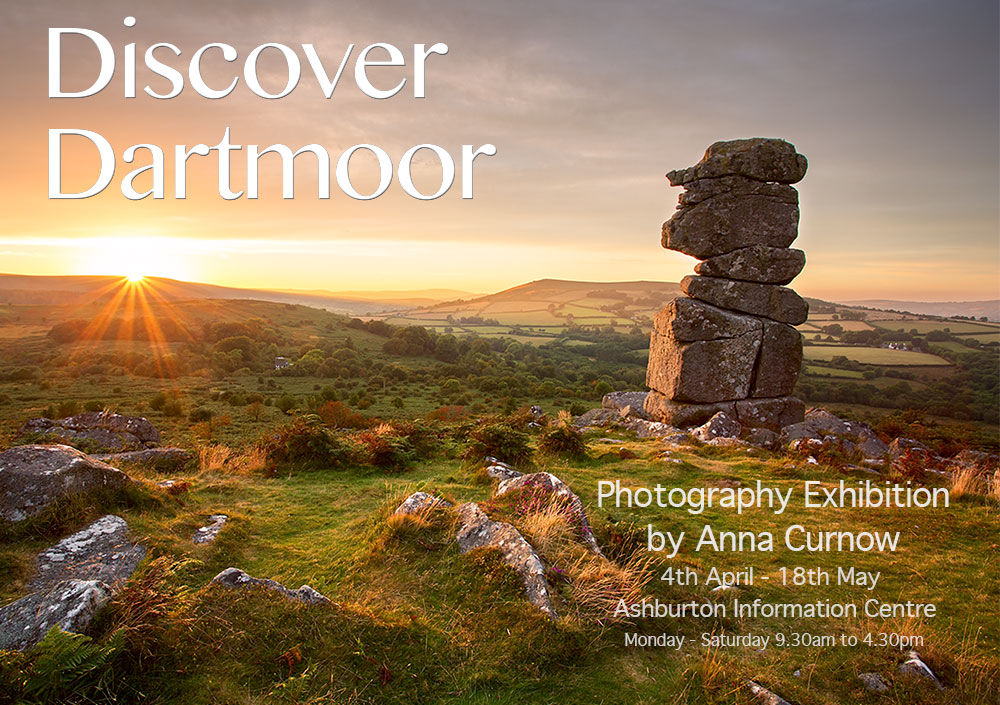 Discover Dartmoor Exhibition
I have a new exhibition starting on the 4th April running till 18th May. It will be held in the Information Center at Ashburton, Devon.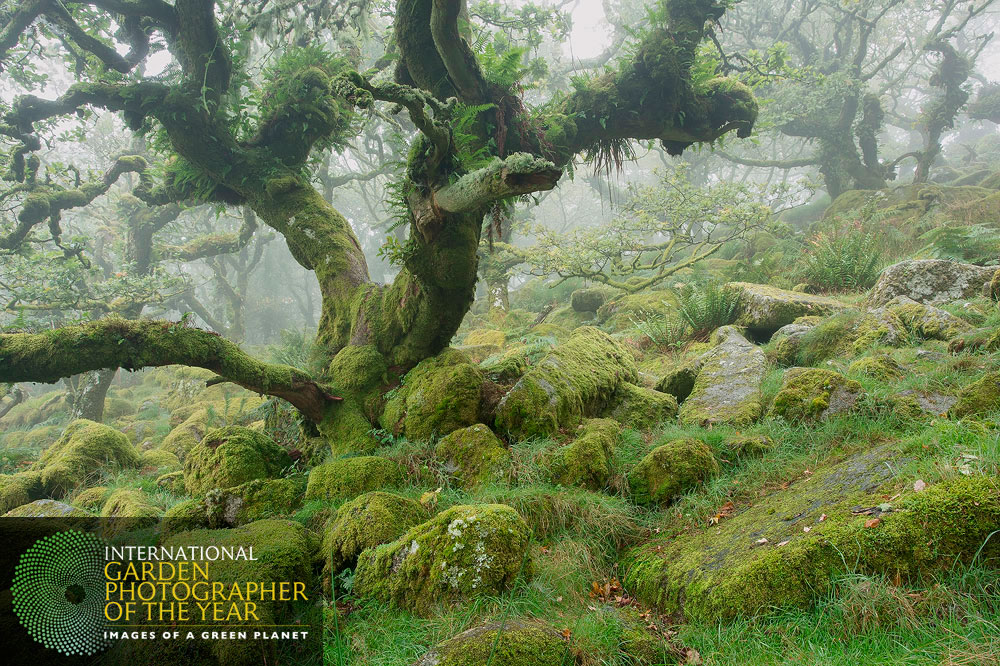 IGPOTY Competition
I am pleased to announce that my image of Misty Wistmans Wood has been awarded a Finalist placing in the 'Celebrating Our Oaks' category in the prestigious International Garden Photographer Of The Year competition.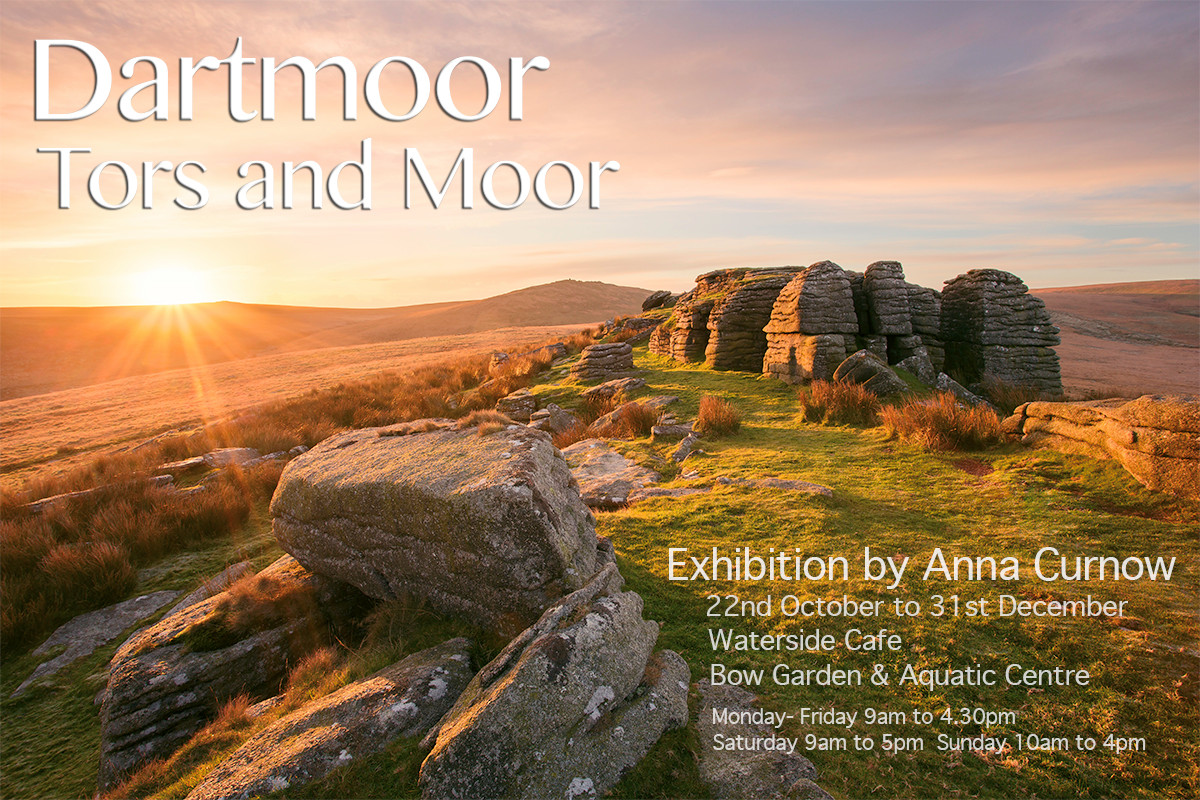 Dartmoor Tors and Moor Exhibition
I have a new exhibition titled Dartmoor Tors and Moor starting on 22nd October 2018. It will be in the Waterside Cafe, Bow Garden and Aquatic Centre and will run until 31st December 2018.
Putting the Art in Dartmoor
I will be a part of an exhibition showcasing the artistic talents of the 10 artisans that make the 'Dartmoor Range' at the DNPA Visitors Center, Princetown. The exhibition runs between 7th June - 12 August 2018.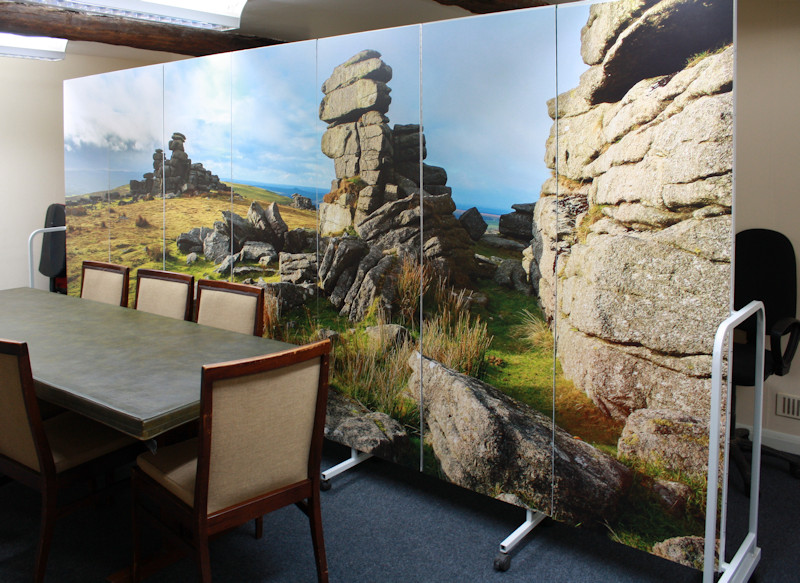 Conference Room Divider
I was recently asked if I could supply an image suitable for a large dividing screen in a conference room. The client chose this lovely image of Staple Tor which looks stunning printed at such a large size.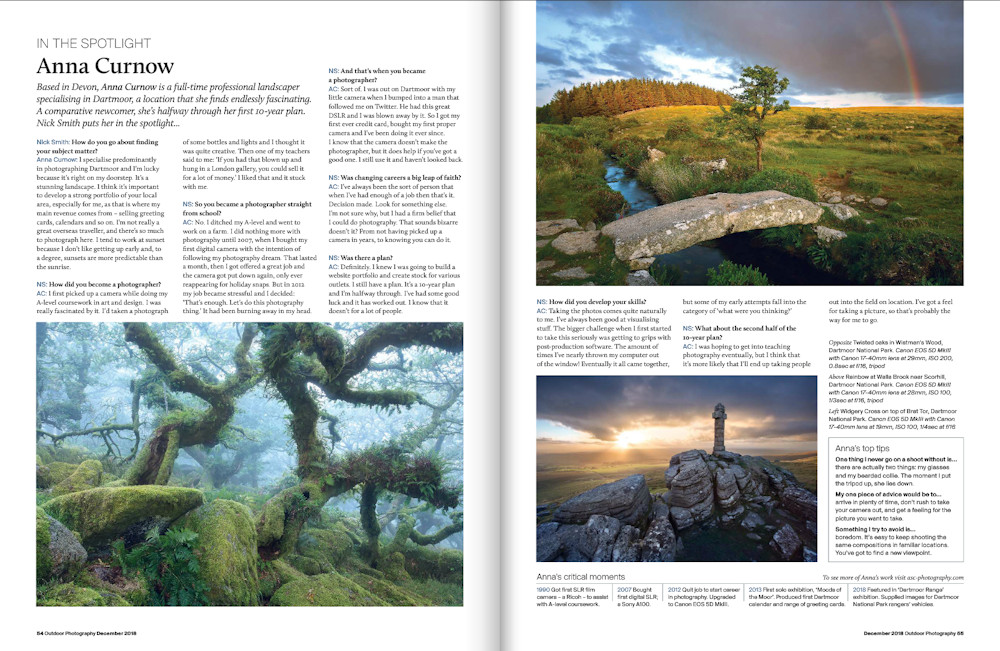 Outdoor Photography Magazine
I am the featured photographer 'In the Spotlight' in the December 2018 issue of Outdoor Photography Magazine.