My Profile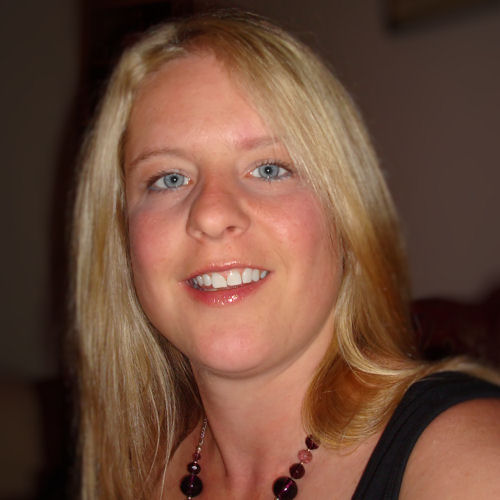 I am a landscape photographer based in Okehampton, Devon. Born in Newton Abbot, I lived there for about 8 years before moving to Exeter for a couple of years then finally settling in Okehampton. I spent many summer days as a child, exploring the Haytor area as well as the odd winter tobogganing down its slopes. I think this is probably where my love of the outdoors comes from and in particular, Dartmoor and its fascinating history. I picked up my first camera while studying 'A' Level Art and spent many hours developing film in the college's darkroom.
I love walking and sometimes will go for miles just in the hope of discovering a new location. I don't have a particular favourite spot as I find, for me, part of the fun of photography is the constant challenge of finding new and exciting places to photograph.

The two places I am most drawn to are Dartmoor and the South West Coast Path. I find Dartmoor, with its rugged beauty, is something really special. Its a landscape I never tire of - theres always something new to discover. I've been walking the moors for many years and there are still many places I haven't been to yet, waiting for me and my camera!!
Then there is the South West Coast Path and in particular, the North Coast. The scenery is just stunning, dramatic clifftops and secluded coves. There is something really relaxing about sitting on the beach with your camera with just the sound of the waves breaking on the beach, waiting for the sun to set.

The time of day I prefer most for photography is at sunset, when there is beautiful low light and rich, dramatic colours. I do also like sunrises but I'm not much of a morning person and struggle with early starts, so, if you do see a sunrise from me, its taken quite an effort on my part to capture it!! I also love the light that appears after a storm. The best I witnessed was just after a thunderstorm on Dartmoor. There were rainbows and some of the most dramatic clouds that I have ever seen.
Each season has something special for a photographer. Spring has all the wonderful fresh green colours of the fields and trees bursting into life, all the wild flowers like bluebells and primroses carpeting the woodland floors. Summer sometimes can be the hardest time - endless blue skies and harsh daytime light is great for being on holiday but not for pictures, but then, if you are lucky you can get some great storms and sunsets. Autumn is a great time. Our woodlands have lovely rich colours, the valleys have low lying mist and the first frosts can cover the ground. And finally theres Winter, with snow on the Tors of Dartmoor, frost on the ground and frozen waterfalls and puddles. Whatever the season though, I just love being out exploring with my camera.

Thanks for looking